IT'S YOUR NEW IMMEDIATE PORTAL TO PERSONAL GROWTH
Watch a brief clip from the Personal Discipleship Masterclass with Ps Chris Denham (Hope City Leeds)
This course is designed for anyone wanting to grow in their own personal walk with God and discover a deeper understanding of some of the daily disciplines of the Christian life.
Find out how to encounter God through the daily disciplines of prayer, worship, reading the Word and serving others. Discover the riches of the Books of Psalms and Proverbs and gain a deeper understanding to enrich your faith.
The Personal Discipleship Masterclass encompasses online lectures with guided study questions and reflection. Expand your learning with our recommended reading (purchased separately).
Expected Time Taken: 1 Month (based on 4-6 hours per week)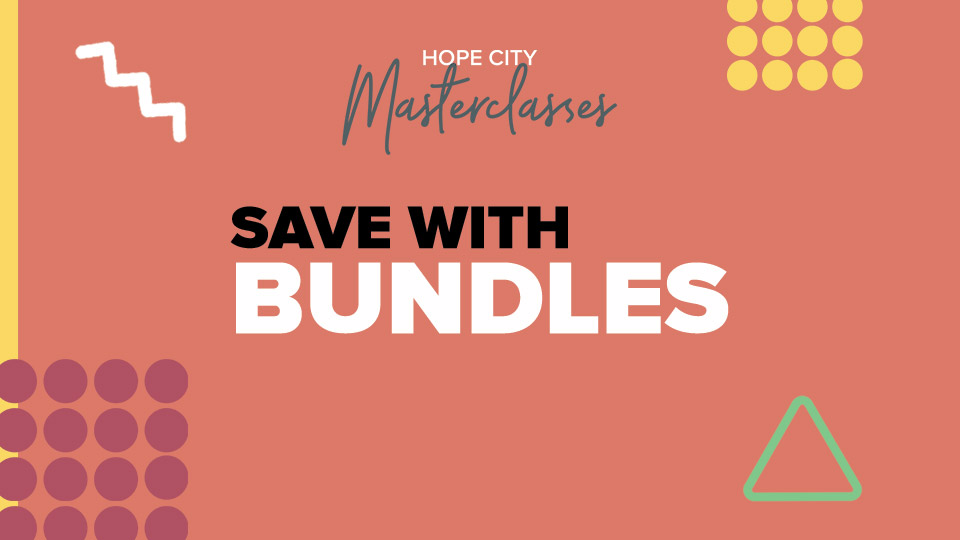 BUY NOW - STUDY LATER
Choose two or all three masterclasses with our special Bundles. There is no time limit on completing our courses so buy a bundle now and complete the next course at a later date.
Find out what it means to be a Premier League disciple; discover that you have your own unique gifting and set of circumstances that set you apart for God's purpose.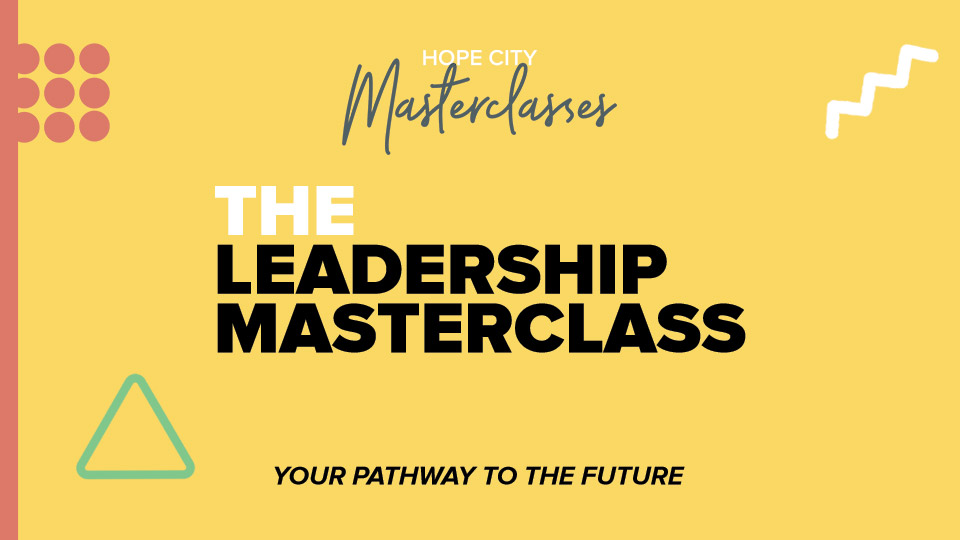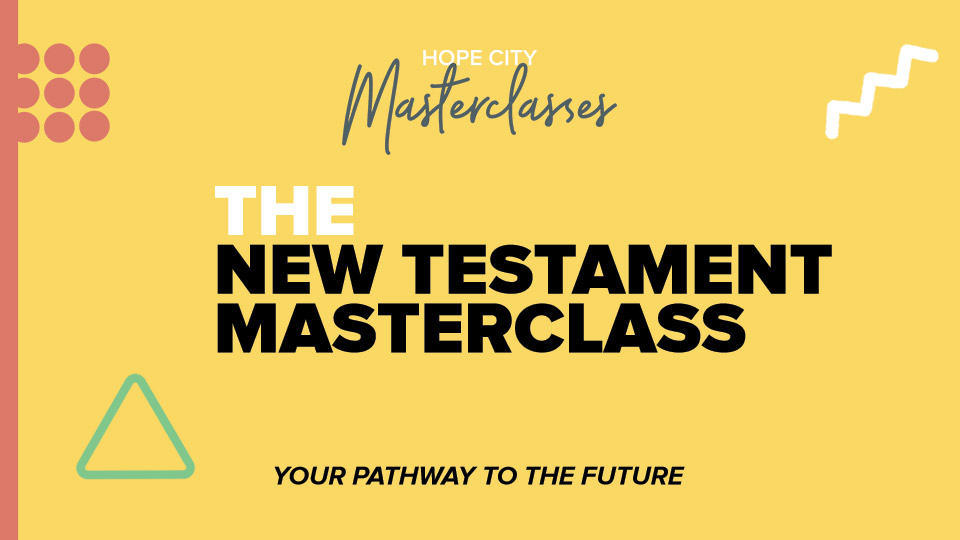 Take a look at the early teachings of Jesus, discover the consequences of what Jesus did on the Cross and discover how truths shared two millennia ago can still ring true for us today.