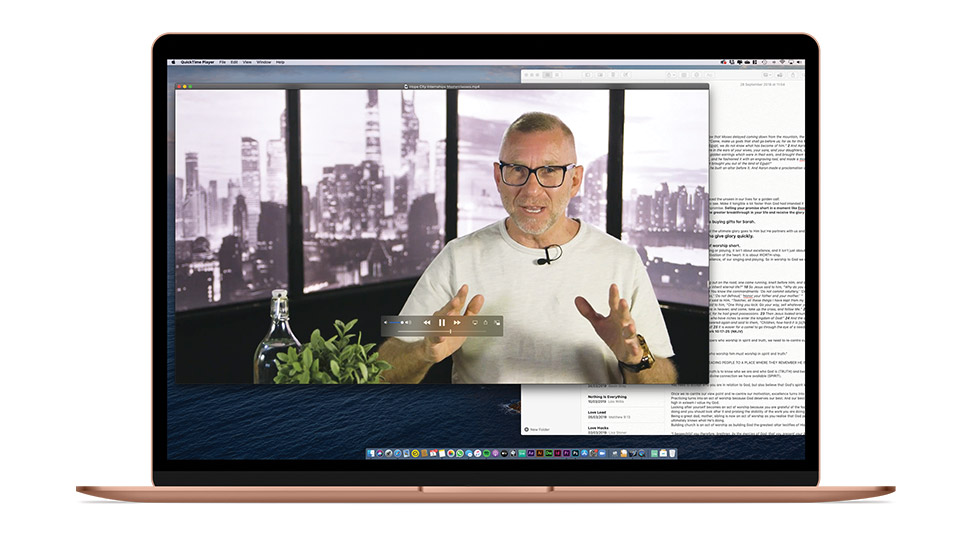 Hope City Masterclasses
are here to give you a unique opportunity to grow in Christian leadership, personal discipleship and in your knowledge of the Bible by providing online teaching that can be utilised around family, work and other studies.
Make this season count
and give yourself an opportunity to grow in your relationship with God as you pursue Him through study and daily discipleship.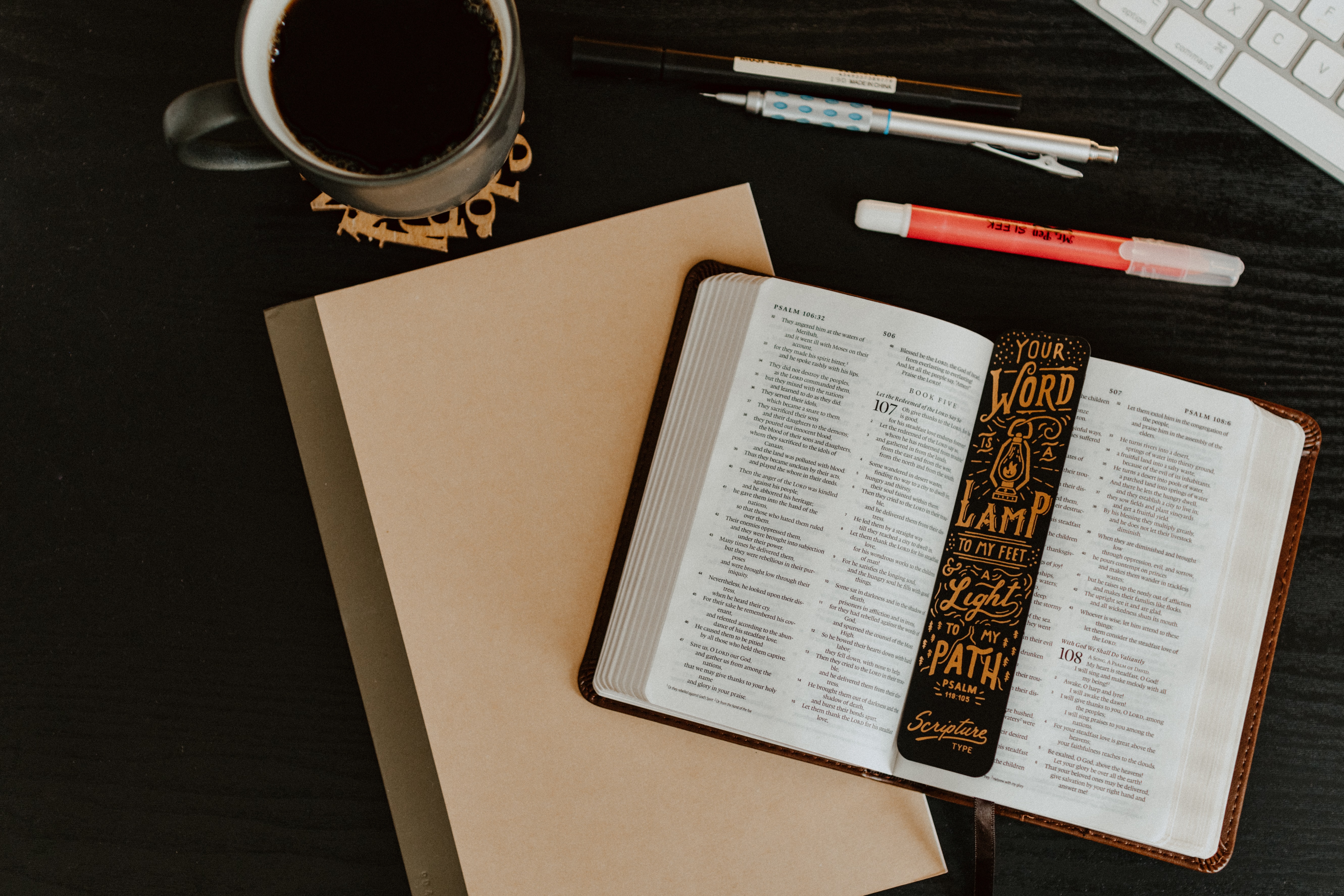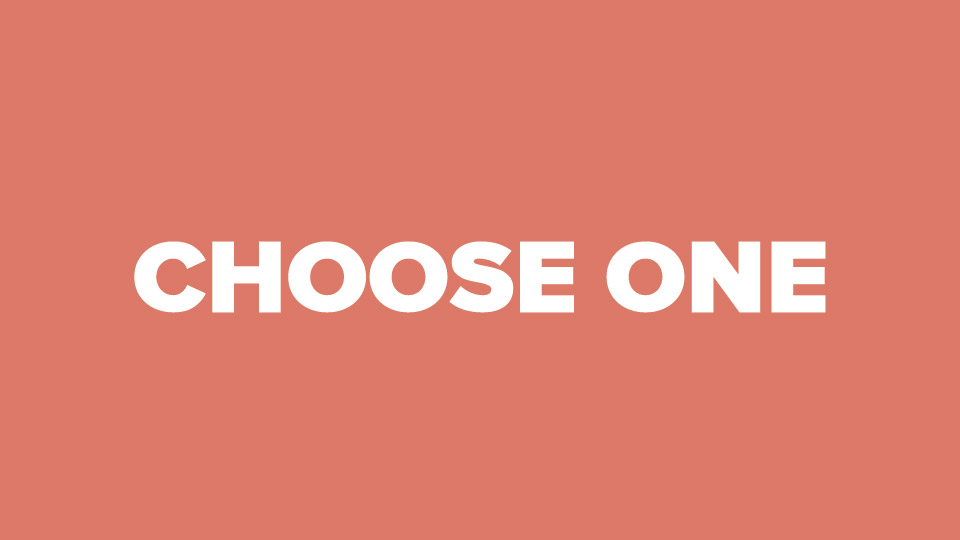 Each Masterclass provides one month's worth of online teaching, study and selected reading (based on around 4-6 hours a week). 
Choose one, two or all three streams and position yourself firmly on a fresh pathway to your future. (Check out our Bundle Offers to save money)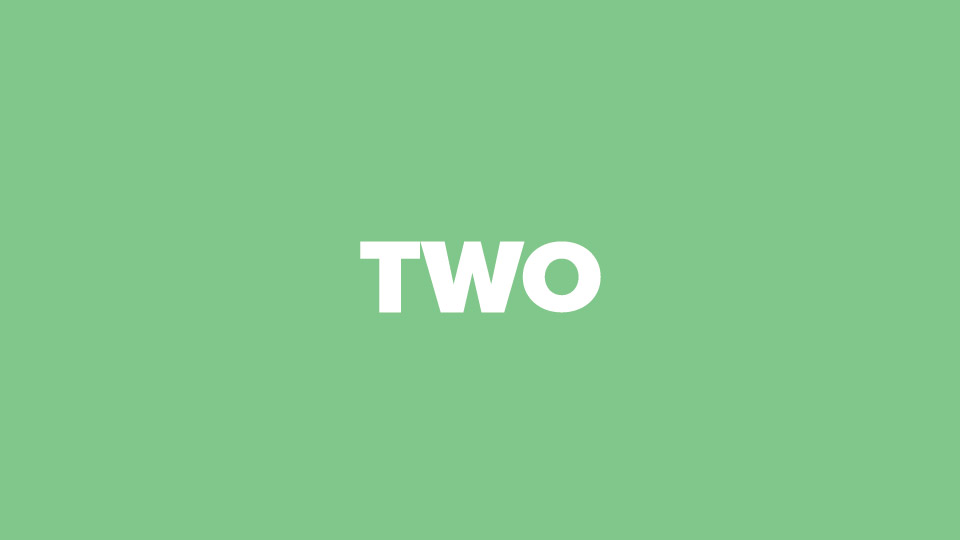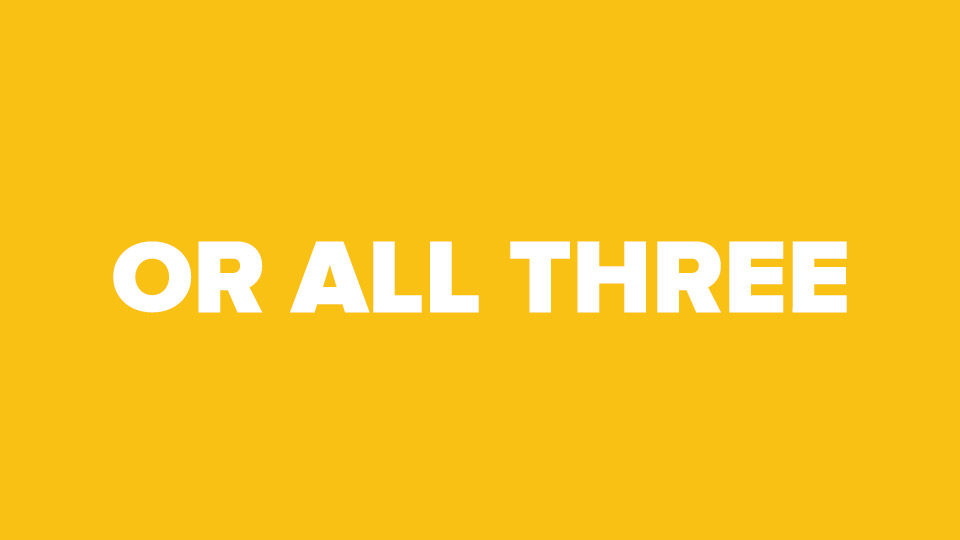 Receive tutor feedback and Certification for all completed Masterclasses