Want to find out MORE about the Christian Faith? Why is Jesus so important? What's church all about? Does God exist?
THE ALPHA FILM SERIES
is a collection of 30 minute videos that explore these questions and more. Each episode looks at a different question around faith and is designed to create conversation. 
Over 24 million people have tried Alpha in over 100 countries, and it has been translated into over 100 different languages.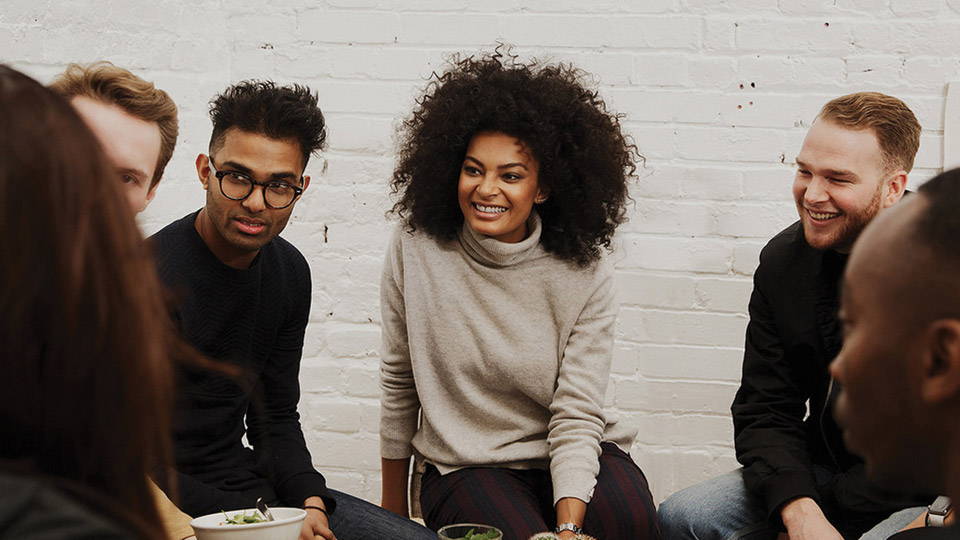 The complete ALPHA FILM SERIES has 11 episodes and addresses questions from Who is Jesus? and How can we have faith? to Why and how do I pray? and How does God guide us?
THE ALPHA TASTER COURSE lets you preview the first 3 of these episodes and provides some thought-provoking questions for you to consider.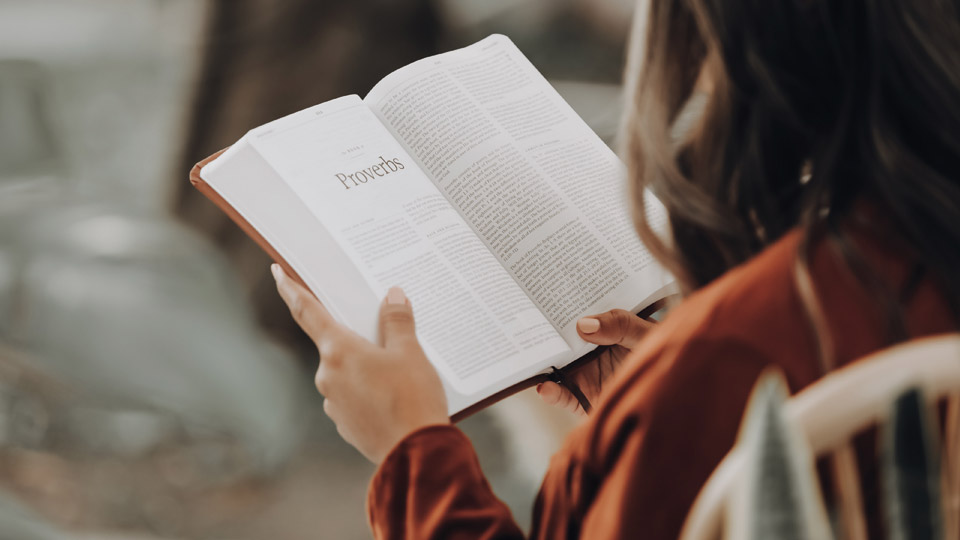 'Alpha was the best thing I ever did. It helped answer some huge questions and find a simple empowering faith in my life.'
– Bear Grylls, TV Adventurer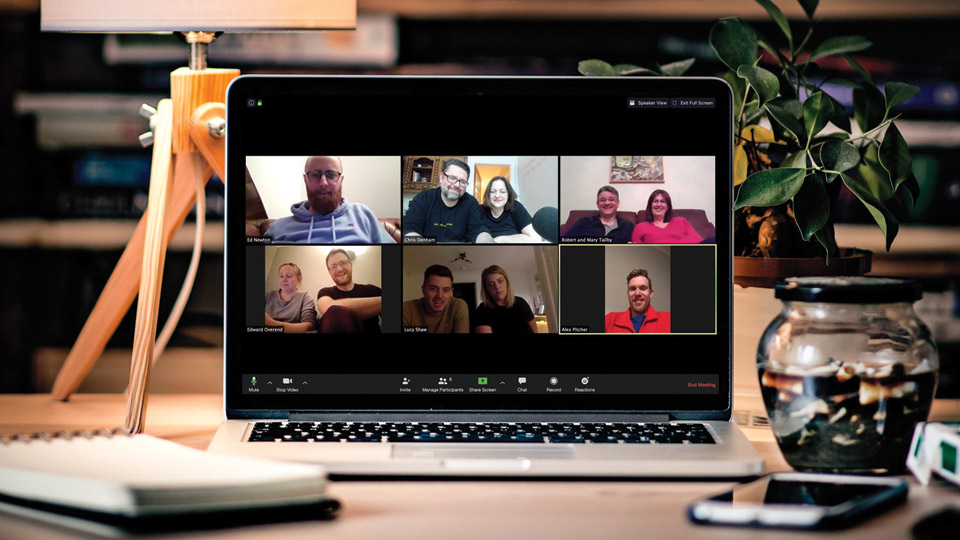 At the end of this taster course, you'll have the opportunity to join one of our ONLINE ALPHA GROUPS to explore the rest of the series with others. Ask questions, join in the discussion, find answers - all hosted by one of our friendly Alpha Course Leaders (if you'd like to do that right from the start of the course, you can sign up here).
To take the FREE TASTER COURSE - sign up today for free and immediate access. Just click the button below.
'What Alpha offers, and what is attracting thousands of people, is permission - rare in secular culture - to discuss the big questions of life and death and their meaning.'
– The Guardian, London