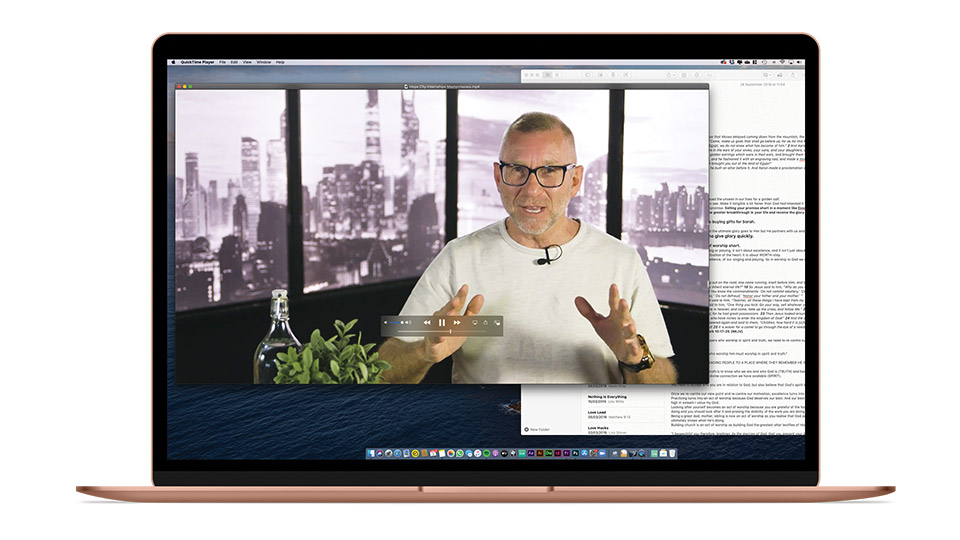 Gain access to our growing number of Online Courses designed to help you grow or discover more about your faith in God and learn fresh life skills to help you become a better you!
Take our courses with you wherever you go. Access them at home or on the move. View them on a laptop or connect via your mobile device.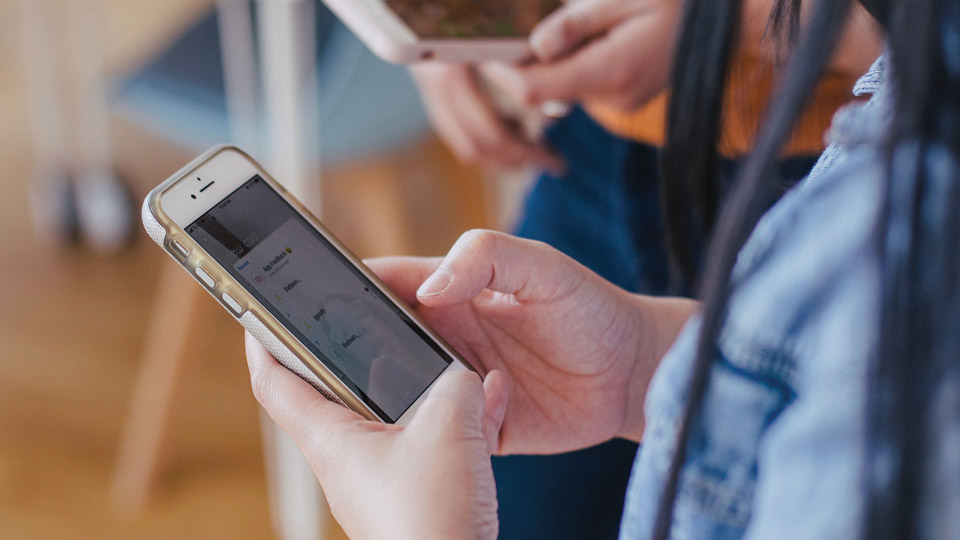 HOPE CITY MASTERCLASSES
Take a Masterclass in Leadership, Personal Discipleship or the New Testament. Each course provides one month's worth of online teaching, study and selected reading (based on around 4-6 hours a week). Choose one, two or all three masterclasses.
Watch the trailer:
THE ALPHA TASTER COURSE
The Alpha Film Series is a series of episodes exploring the basics of the Christian faith and it runs all around the globe. This taster course lets you preview the first 3 episodes and provides some thought provoking questions.